Akka Data Pipelines Demo
Schedule a demo with our experts to see Akka Data Pipelines in action.
Find Out If Akka Data Pipelines Is Right For You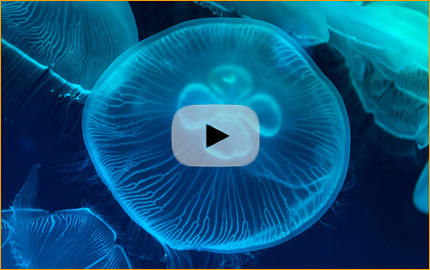 Akka Data Pipelines is designed to infuse your applications with intelligence and make it simple to quickly develop, orchestrate, and operate distributed streaming applications on Kubernetes.
If that sounds interesting, then you've come to the right place.
Schedule a demo with us to learn how to simplify development and operations of multi-component streaming data pipelines by using components called ("streamlets") using an appropriate technology, then wire them together as pipelines and deploy them with Kubernetes without all the manual, time-consuming labor.
We'll demonstrate how, with just a little code and some simple UI clicks or CLI commands, you can have a fully operational fast data pipeline up and running in no time, including automated persistence and operations that takes care of scaling and in-place upgrades so you can focus on bringing solutions to market in days rather than weeks.
Development is fast, cutting down code by up to 90%
Use your favorite tools - Akka Streams, Spark, Flink, Kafka, Kubernetes
Compose end-to-end streaming applications without boilerplate
Reusable streamlets accelerate development
Inter-pipeline communication is managed for you
Deployment is simple, and just minutes away
Launch a streaming data pipeline with one command
Pre-integrated Kubernetes environment provides everything you need, even Operators
Federated Operators manage Akka Data Pipelines applications and subcomponents
Blueprints define how data flows, guaranteeing durability and type safety
Insight and Operations are built in, and ready for real time
Visualize data as it flows through your system
Gain real-time insight into rate of consumption
Spot performance bottlenecks, lagging processes, and other problems instantaneously
CLI integrates with Operators to manage application lifecycles
Schedule
If you are interested in seeing a demo of Akka Data Pipelines or would like more information about a subscription, please tell us a little bit about yourself and your organization, and we will be in touch soon.