Everything you need to demystify the complex and continually evolving streaming ecosystem, so you can successfully design, build and run your Fast Data applications.
Lightbend Fast Data Platform
EBOOK JOURNEY PACK
Fast Data: From Batch To Streaming
Demystify Fast Data and streaming technologies
with these four curated resources.
DOWNLOAD NOW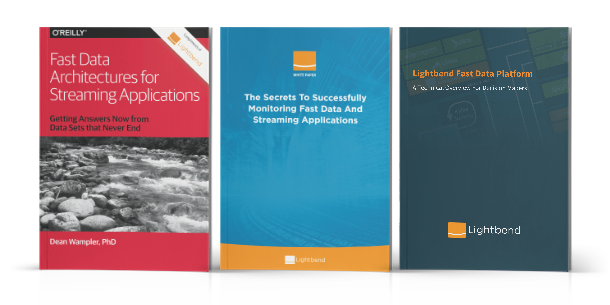 Batch to Streaming and Beyond
Whether you're moving from batch to streaming, automating decisions in real-time or creating an IoT platform, Lightbend's deep real-world expertise helping the world's biggest companies is at your service.
Guided choices so you pick the streaming components best suited for your project
An integrated platform and deep enablement to accelerate developer velocity
Intelligent monitoring and management to assure reliability at scale
Peace of mind with one-stop-support for all your app's components
Demystify Complexity and Reduce Risk
In the complex, always evolving, Fast Data ecosystem, your design choices can make or break your project.
Lightbend will help you choose wisely.
Which Streaming Engines do your data streams need and why?
What's the best way to use your data to train your Machine Learning models?
Does your streaming app need a Microservices strategy?
Which production tooling does your app need to maximize resilience?
Build and Launch Performant Apps On Time
Your business is counting on your developers to build and launch the performant apps it needs, fast!
Lightbend gives them everything else they need, to be successful.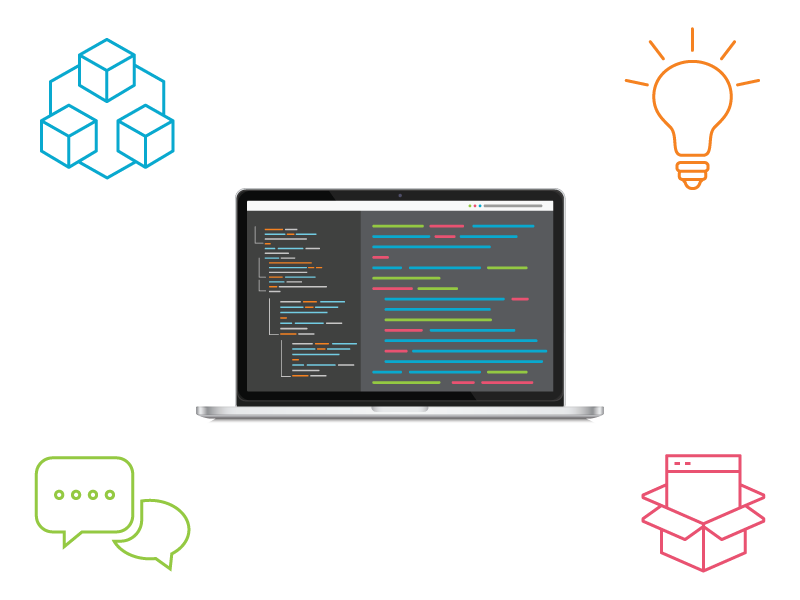 An out-of-the-box integrated platform that provides an easy on-ramp
Unlimited access to Lightbend experts for issues and How-To's
Growing list of sample apps so developers can learn by doing
Ready-to-use features and modules to optimize production performance
Reliably Serve Users At Scale
Wise choices and on-time launches don't mean much if your app can't reliably serve users in production, at scale. Lightbend has you covered.
Machine-Learning powered monitoring for smart insights and no downtime
Robust, multi-level production tooling for extreme resilience, at scale
Zero-downtime upgrades to meet changing user needs
Peace of mind with one-stop-support for everything Fast Data